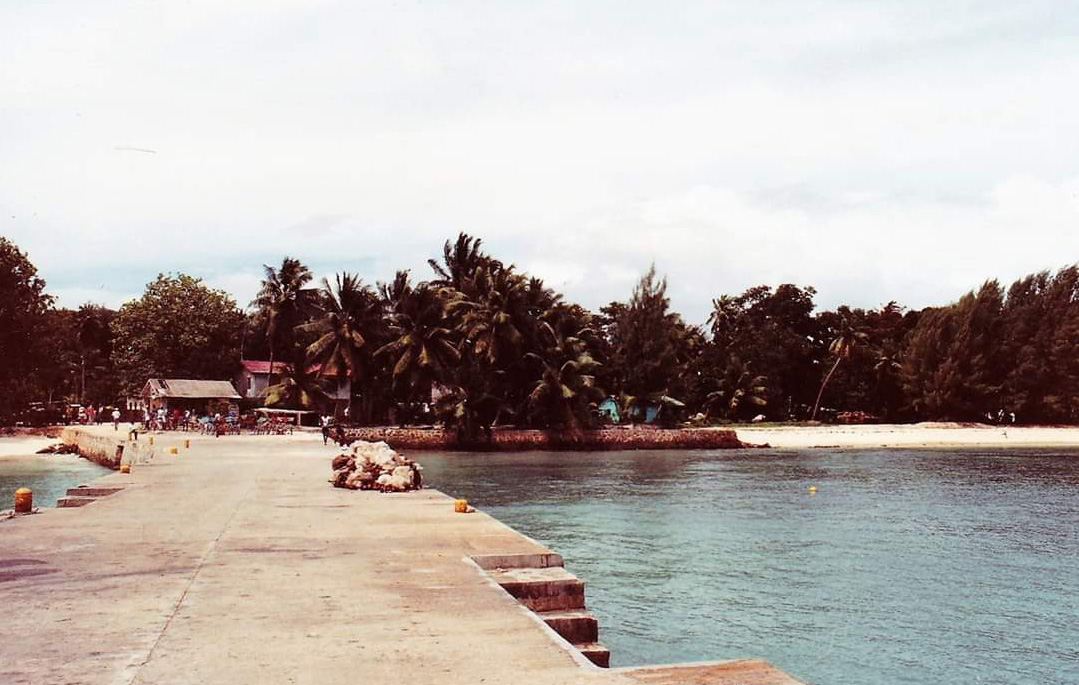 The Seychelles Ports Authority was established in October 2004 following Government's decision to review the commercial and operational responsibilities of the previous Ports and Marine Services Division, which was then the sole administrator of Port Victoria. This change also witnessed the establishment of the Seychelles Maritime Safety Administration (SMSA, now Seychelles Maritime Safety Authority). The roles of the SPA and SMSA are in essence different. Last year, SPA celebrated fifteen years since its establishment.
The PMSD was responsible for all terminals and operations within Port Victoria. The norm during those days saw operations such as pilotage and tug moves from 06H00 to 18H00, whilst other port operations were from 08H00 to 16H00 from Monday to Friday. Presently, SPA functions on a 24 Hour basis.
The SPA's security department presently operates port Security. During the time of the PMSD, all security operation were undertaken by the TRANSEC, an operation similar to the Seychelles International Airport.